The Holistic Approach to Beauty
Cosmetic company specialized in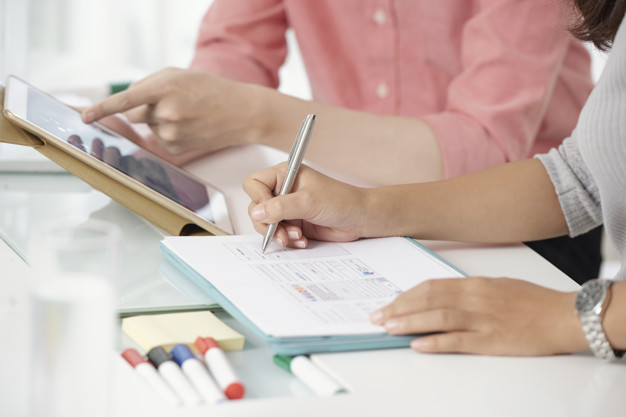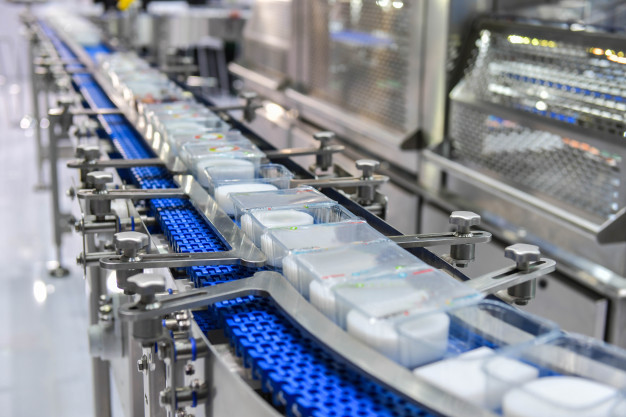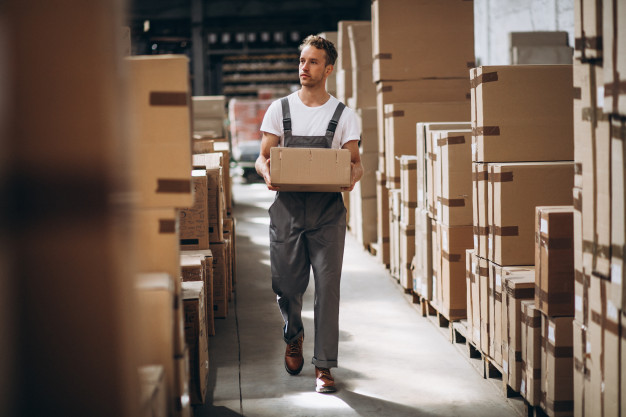 … of exceptional well-being products.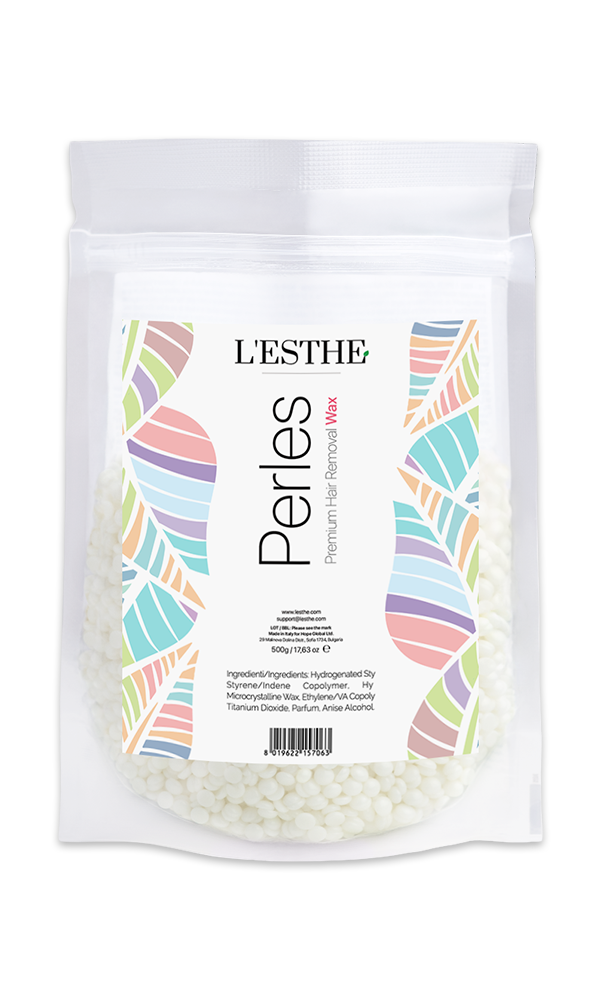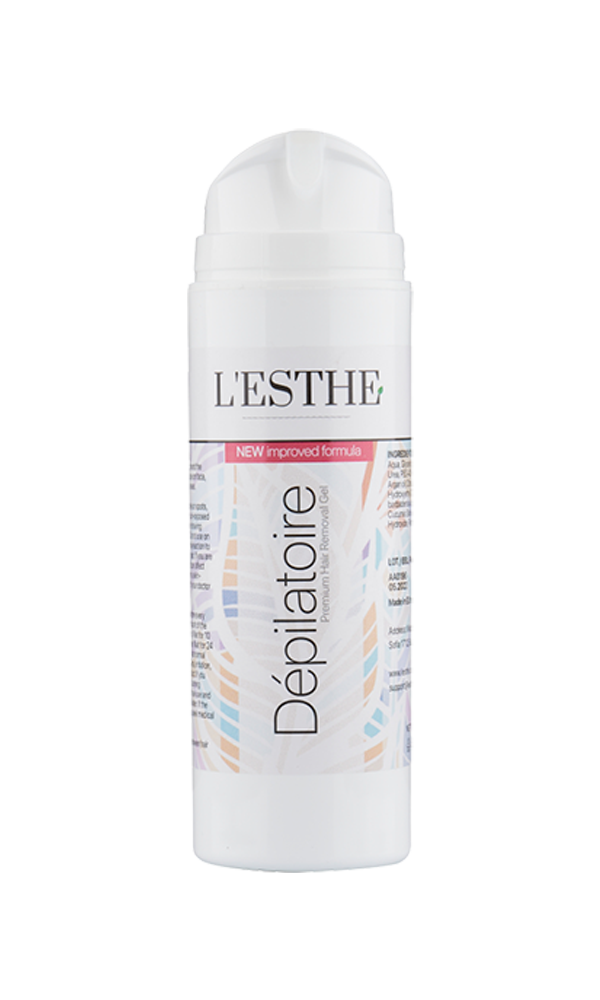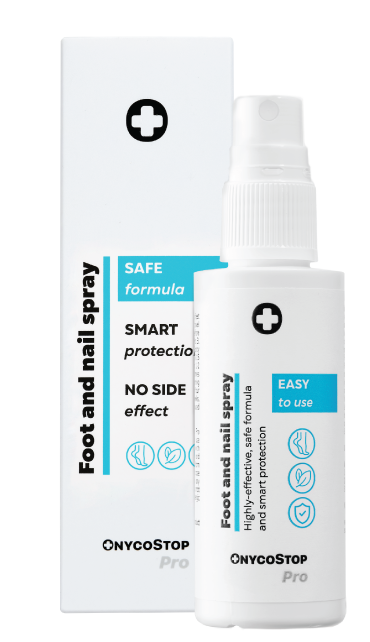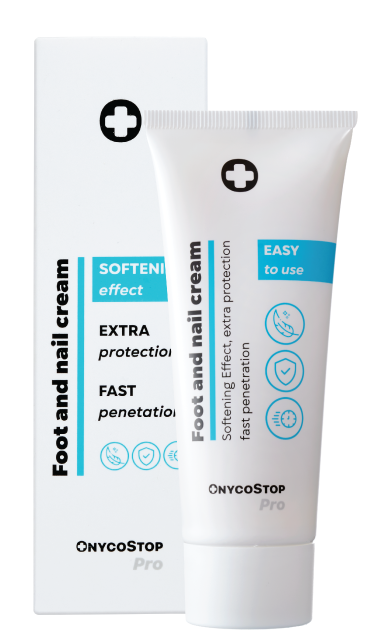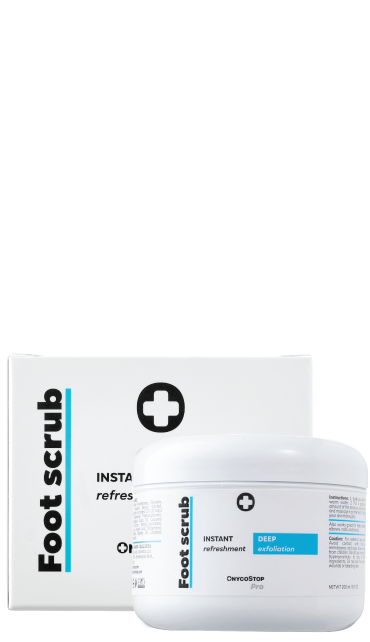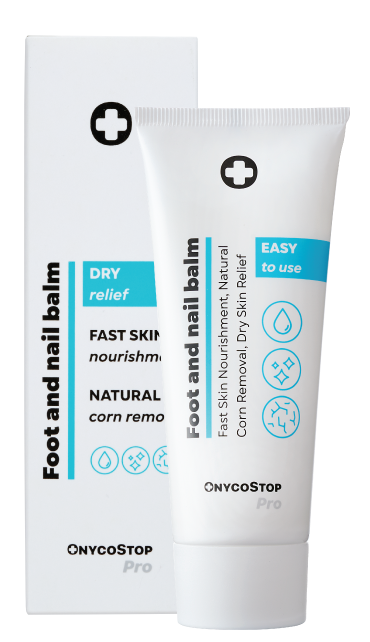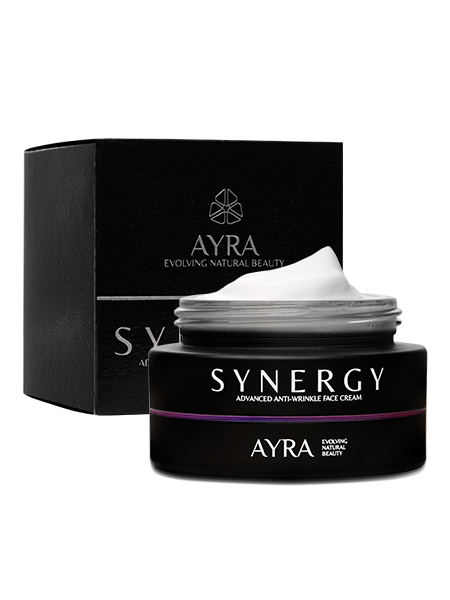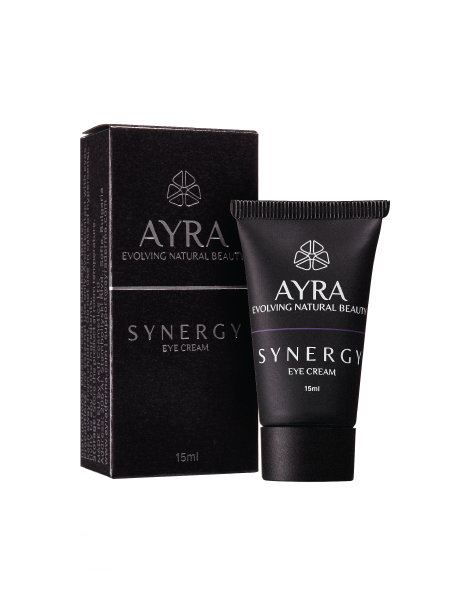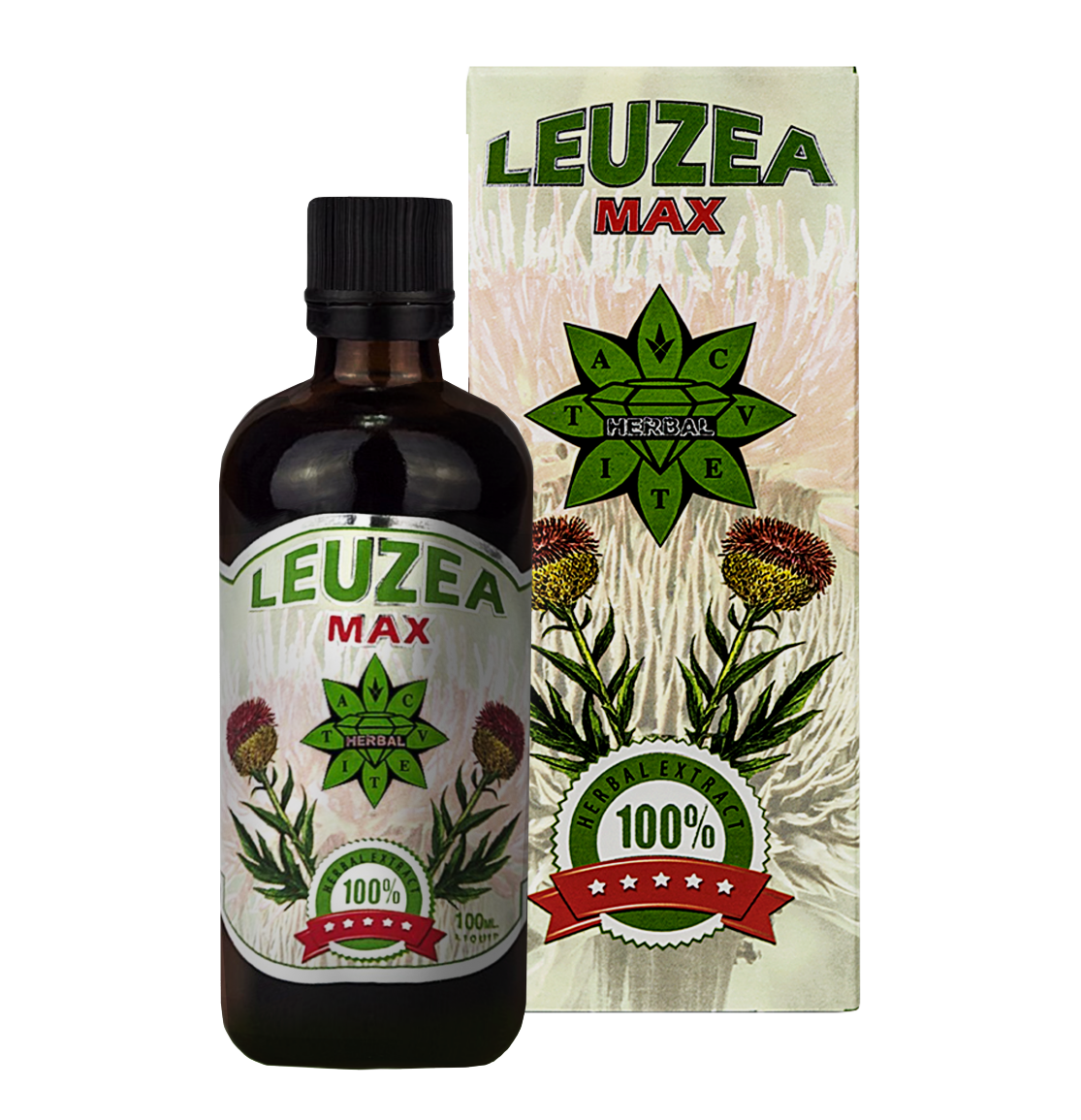 Soon..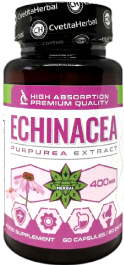 Who we are?
Established in 2020, in Sofia, Bulgaria, Hope Global Ltd. has achieved an impeccable reputation over the years for its holistic approach and effective products. Thriving on novel and visionary research, advanced manufacturing methods, robust development processes, and reliable marketing of its own products, the company constantly explores new and exciting ways to take natural cosmetics and skincare to the next level. Hope Global researches are predominantly focused on feet and hair removal solutions, offering professional products based on the healing power of natural ingredients. Herbs, essential oils, vitamins, etc. – when combined properly they promote well-being and skin balance. Hope Global encompasses modern men and women who want to take care of themselves in the best possible way.
All of the products we offer are made with high-quality ingredients and materials. Our distinctive formulas contain NO alcohol, paraben, toxin and are cruelty free. Hope Global has implemented the international ISO 9001:2008 and GMP for cosmetics industry.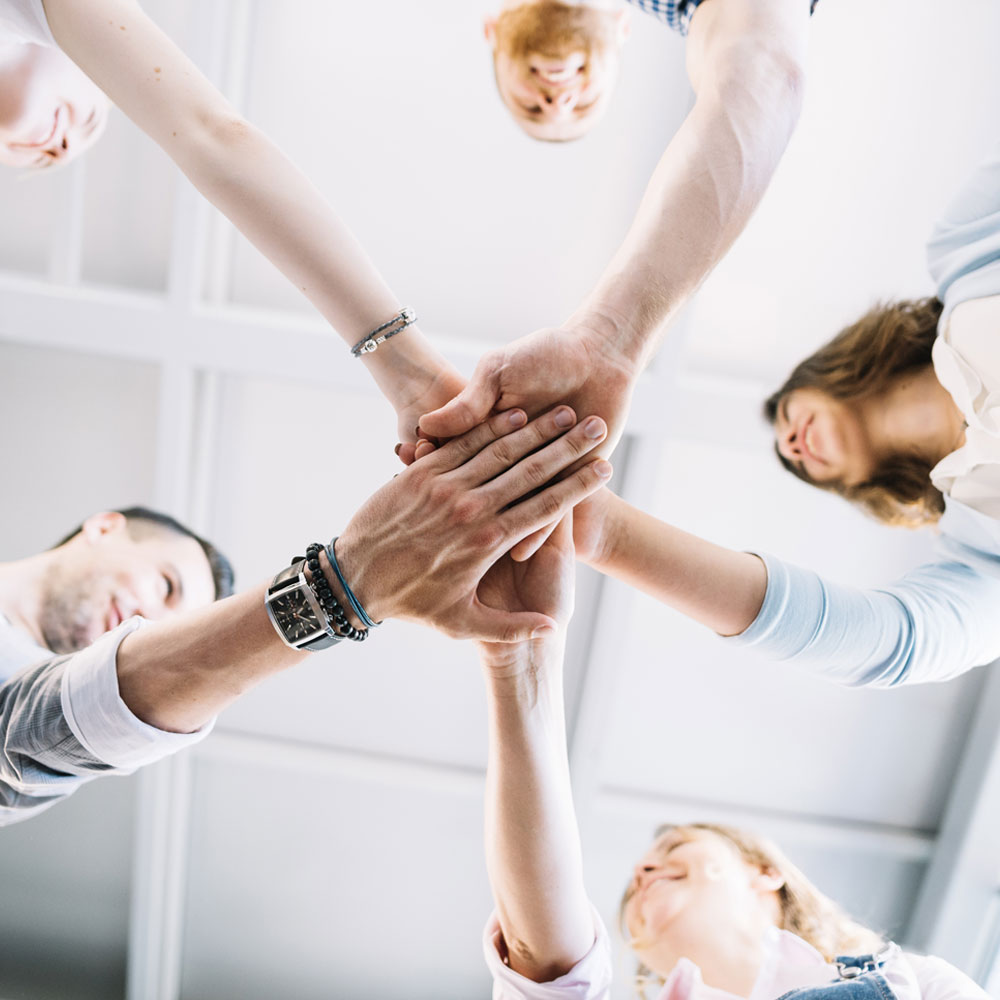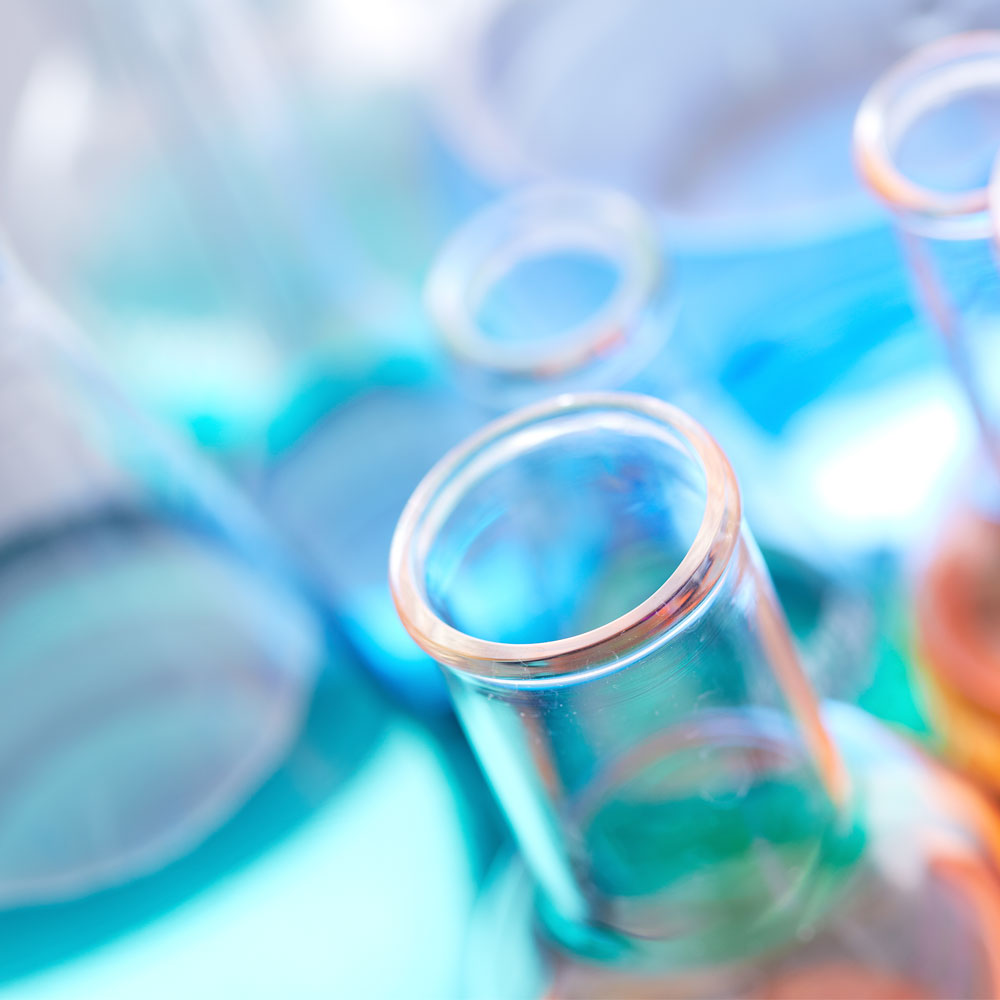 Our Method
We believe you use our solutions to create lasting change, to prevent irritation and to feel irresistible. And the secret to creating positive change lies in using proven active ingredients.
For actives to work, they must be:
carefully chosen
specially formulated
effectively dosed
It's the combination of all three that allows our foot spray and premium depilatory to boost your skin from sustaining to improving. We have all 3 covered in a way you will not have seen before.
Our Promise
Our packaging is carefully selected for its ability to naturally preserve ingredients by restricting UVA light exposure, protecting the potency of our formulations. The company is free from all animal-derived ingredients or genetically modified farming practices, delivering only conscious, high-quality products to the consumer.
15 000+
happy clients worldwide
100 +
healthy & beauty experts
Get to know us better
Our team is comprised of international experts bringing knowledge from numerous specialized sectors: skincare, foot and nail care, design and packaging. Most of our cosmetics researchers are members of the beauty and cosmetics associations and are certified by European natural cosmetics federations.
We are diverse, but each one of us is convinced that together we can achieve more.
We work closely with local & foreign healthcare and beauty professionals.
We strive to live with compassion, kindness and empathy; to be environmentally sustainable and to improve the lives of our customers.
We follow strict codes of ethics and practice which cover everything from hygiene to client confidentiality.
Email
[email protected]
Phone
+359 883 316 504
Address
zh.k. Malinova dolina, bl. 29, vh. V, ap. 32
Sofia, Bulgaria
HOPE Global LTD
BG206024693
The delivery period starts at the moment of accepting the order in our system. Delivery time varies from 3 to 5 days depending on the country for which the order is placed.